017: Take a Rest Day
One margin habit I've tried to incorporate in my life with varying degrees of success is to take a day off.
Welcome to Toolbox Tips, Effective's weekly newsletter aimed at putting more tools in your productivity toolbox.
"I'm busy."
Have you ever said that in response to a friend's ask of "How are you?"
Yeah. Me too.
Busy has its good and bad.
Busy means life is full of activity - and activity is not a bad thing in and of itself.
Busy can literally be that we're packed to the brim with life-giving and purposeful work.
On the flipside, busy can also mean zero margin, where you're running so razor thin on energy, time, finances, or emotional bandwidth that any extra pressure leads to a breakdown. For you and I and most people, I can likely assume this is more of what we mean when we say 'busy'.
Ever since taking Shawn Blanc's The Margin Course a number of years ago, margin has near-constantly been in the back of my mind. I've been more hesitant to take on new projects, and, when I'm feeling at the brim of my capacity, I'm fighting for ways to bring back my sorely-missed and needed space.
One margin habit I've tried to incorporate in my life with varying degrees of success is to take a day off. It's literally as it sounds: no planned work, no family running around, no schedule – just time to enjoy family, life, and even a few hobbies here and there. Sometimes I'll use a few minutes on these days off to get a pesky organization task I've been putting off for months done (like scanning paperwork, which I always seem to neglect doing).
When I've been intentional to take these days off, I've found greater connection with my family, peace inside myself, and space to experiment with new hobbies. In a way, these become a reset day for my mindset, emotions, and overall well-being.
ACT: If you're running on zero margin, plan one full day off in the near future. Just rest and recover.
Notent Notables
I keep hearing about Tana as the new hotness in the PKM space. With an invite in hand, I decided to take it for a spin to answer the question: Does Tana live up to the hype?
For Your Enjoyment
Speaking of Shawn Blanc, I had the opportunity to interview Shawn on my now-defunct Remotely Working podcast.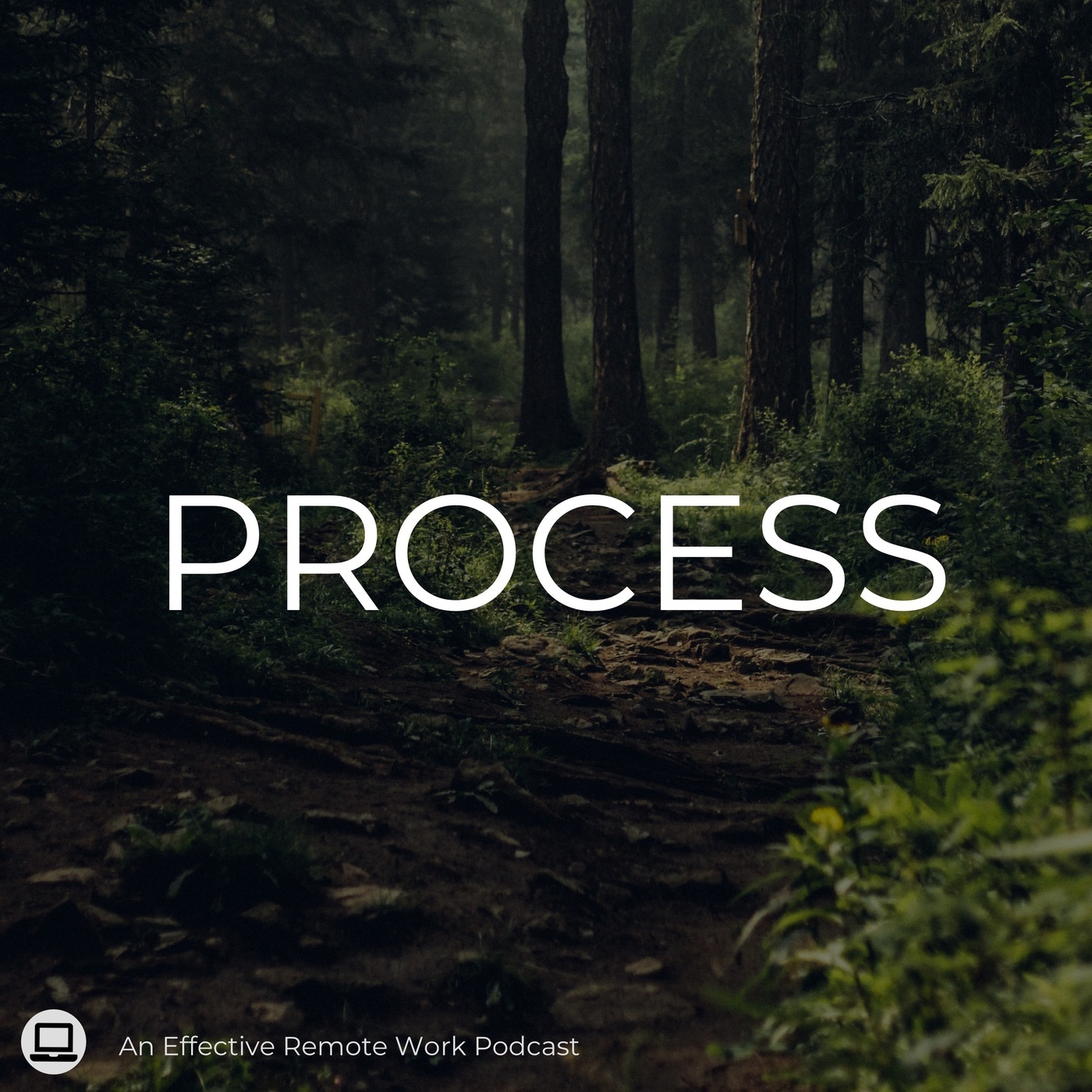 Here to Help
I can help you in three ways on your productivity journey when you're ready:
Have a question about your system or productivity concept and need help? Ask it here.
Wanting to level up your Obsidian skills? Check out Obsidian Made Simple.
Looking to streamline your PKM workflow? Get a 60 day free trial of Readwise.
That's all for this week. Until next time, stay effective!
We share affiliate links in this newsletter, so we may make a small commission from purchases you make.