008: Unplug with a Shutdown Routine
Having trouble unplugging after a day of work? This simple tip will help.
Welcome to Toolbox Tips, Effective's weekly newsletter aimed at putting more tools in your productivity toolbox.
According to Buffer's 2022 State of Remote Work survey, 25% of remote workers have a hard time disconnecting at the end of the day. It's not surprising. When you work and live out of the same space, and have access to chats and emails on ever-present devices, it's really hard to shut it all down for the day.
I've struggled with this myself. In my last job, I would often open up my laptop and look at work well past 9pm, largely because there was always something to keep up on. This behavior often led me to feel amped up about something going on at work and unable to relax.
So, since this is such a common problem, how do you combat the inability to disconnect at the end of the day?
One tool I've found to be effective: have a shutdown routine you follow every single day, and when you're done, don't touch work again.
It's similar to having a startup routine, except it's done at the end of the day instead of the beginning.
Here's an example:
Check off completed tasks
Review tomorrow's calendar
Brain dump any open loops to your system
Journal for 10 minutes
The act of creating a short routine you can do in 15-20 minutes at the end of the day can prepare you for the next day while telling your brain (Pavlov's dogs, remember 🤤) "Hey, we're done! No more work!"
ACT: Pick 1-3 actions to help you close out your day, then commit to doing them for a week at the end of your workday.
Notent Notables
Shout out to Nicholas and Suman — welcome to Toolbox Tips this week!
I've personally struggled off and on with using a productivity system feeling pointless. Through those challenges, I've discovered a simple process you can use to help get yourself back on track.
For Your Enjoyment
No scheduled stream this week — I'm trying to figure out my schedule after starting a new venture. Be sure to sub to the channel and get notified of any impromptu streams. (I might do one at night sometime)
Relating to startup and shutdown routines, a few years ago I was featured on Inside OmniFocus for my startup and shutdown routines. Have a look for some ideas on how past me handled this topic.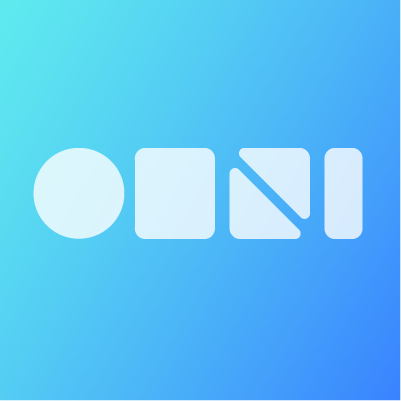 Here to Help
I can help you in three ways on your productivity journey when you're ready:
Have a question about your system or productivity concept and need help? Ask it here.
Wanting to level up your Obsidian skills? Check out Obsidian Made Simple.
Looking to streamline your PKM workflow? Get a 60 day free trial of Readwise.
We share affiliate links in this newsletter, so we may make a small commission from purchases you make.